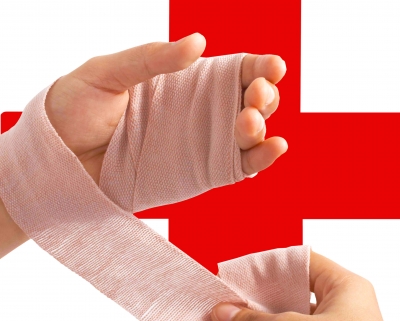 Personal injury law refers to the legal remedies and defenses involved in civil lawsuits brought as a result of wrongful conduct. Personal injury law encompasses a number of causes of action, examples include assault, battery, false imprisonment, trespass, theft, and infliction of emotional distress.
Personal injury law, also known as tort law, is designed to protect you if you or your property is injured or harmed because of someone else's act or failure to act. In a successful tort action, the one who caused the injury or harm compensates the one who suffered the losses.
Types of personal injury lawsuits brought include injury and wrongful death cases arising from automobile, bike and pedestrian collisions, trucking accidents, boat and airplane accidents, construction accidents and OSHA violations, premises liability, product liability, nursing home liability, toxic and mass torts, medical malpractice, and other forms of negligence. A successful plaintiff in a personal injury suit may recover damages for medical expenses, property damage, emotional distress, pain and sufffering, loss of consortium or companionship, lost wages, costs and attorney fees, and lost future earnings.