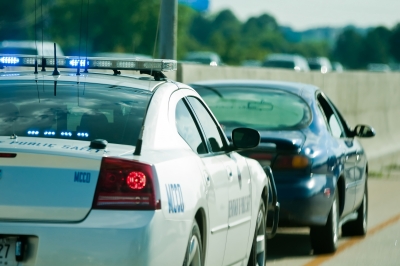 Driving under the influence of alcohol or other impairing drugs is a crime in all 50 states and the District of Columbia. "Driving under the influence (DUI)," and "driving while intoxicated (DWI)," are taken very seriously and punished accordingly.
SLW Law can handle issues pertaining to impaired driving, including court procedures, types of charges, defense against charges, common penalties, state law summaries, and more.
A conviction can lead to steep fines, loss of driving privileges, and even jail time. It could also affect your job security and significantly raise your insurance rates. It pays to have an experienced Chicago DUI attorney handling your case.