The law relating to family disputes and obligations has grown dramatically since the 1970s, as legislators and judges have reexamined and redefined legal relationships surrounding Divorce, Child Custody, and Child Support. Family law has become entwined with national debates over the structure of the family, gender bias, and morality. Despite many changes made by state and federal legislators, family law remains a contentious area of U.S. law, generating strong emotions from those who have had to enter the legal process.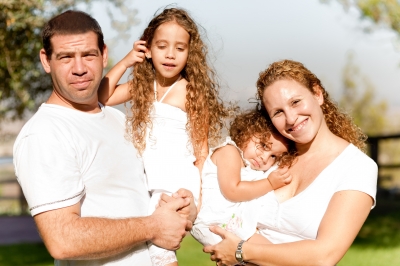 Family Law includes:
marriage, civil unions, and domestic partnerships
adoption and surrogacy
child abuse and child abduction
the termination of relationships and ancillary matters, including divorce, annulment, property settlements, alimony, child custody and visitation, child support and alimony awards.
juvenile adjudication
paternity testing and paternity fraud